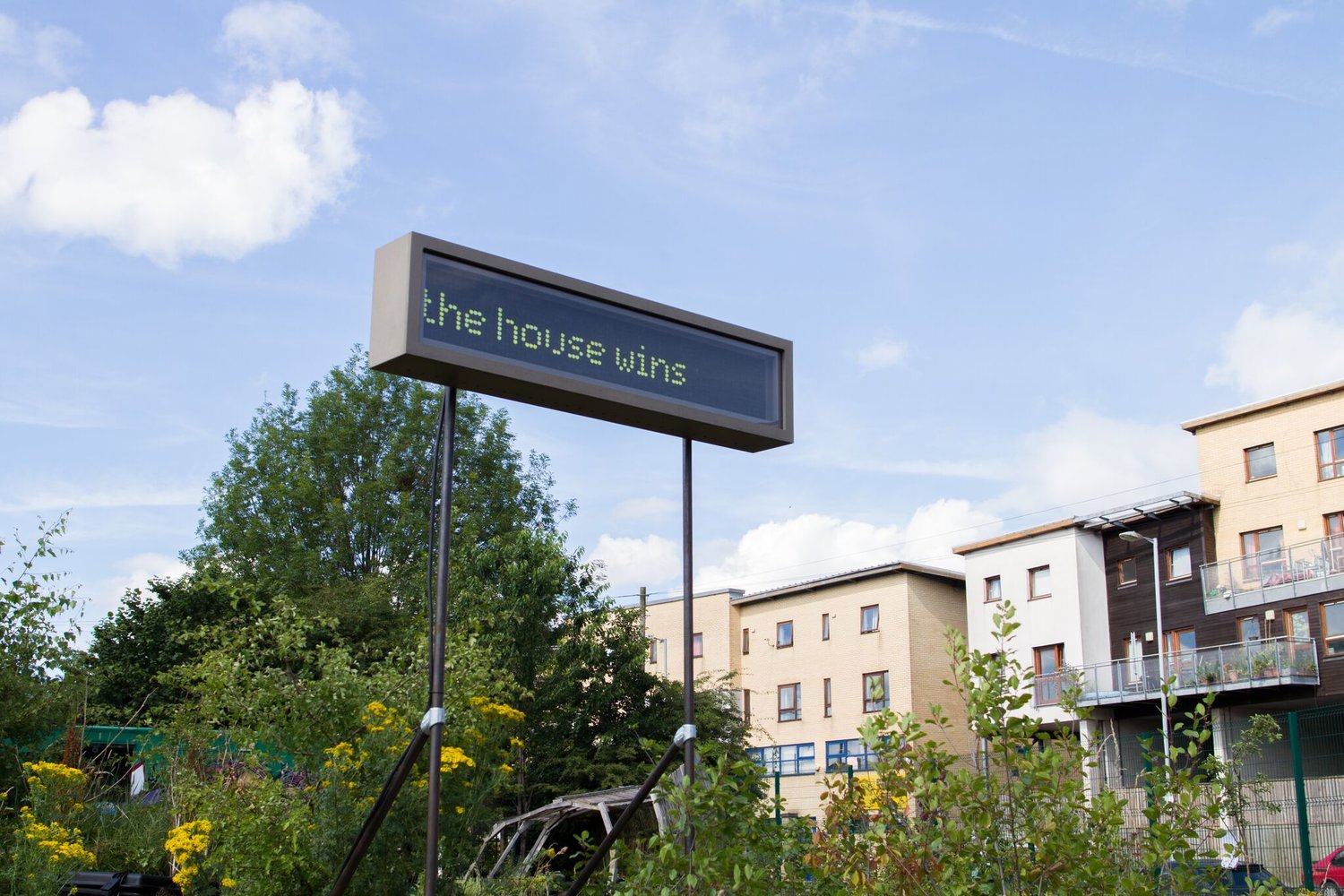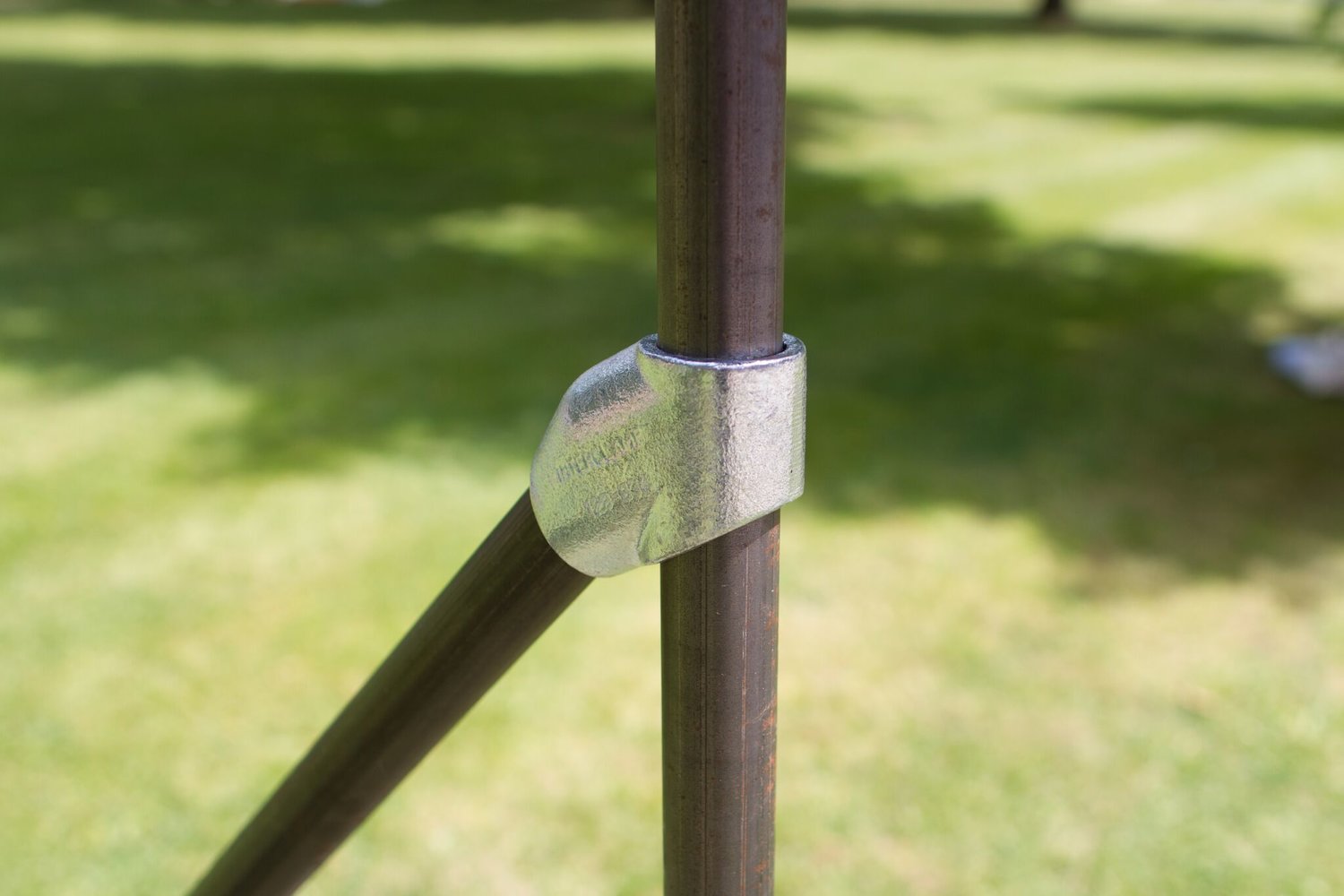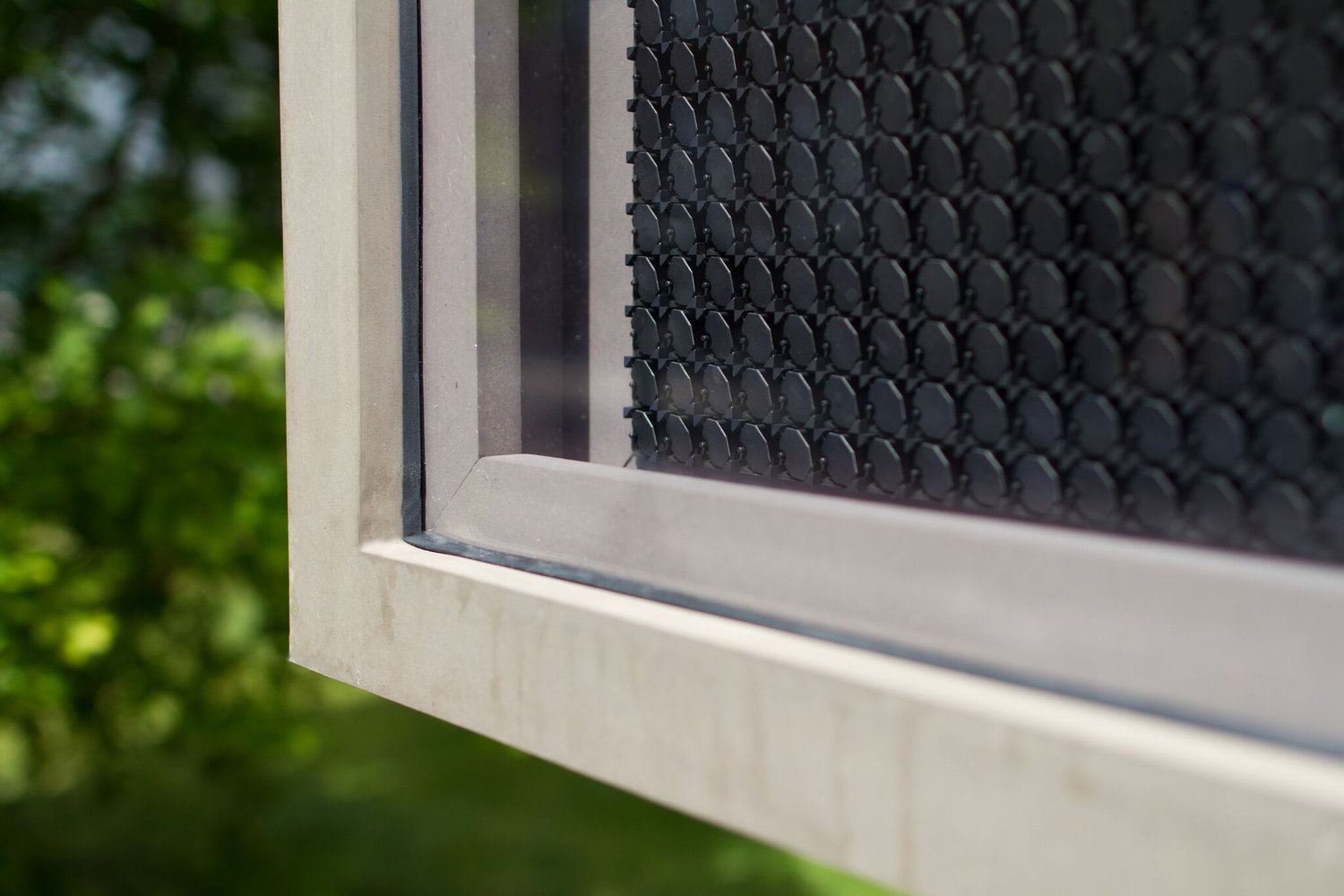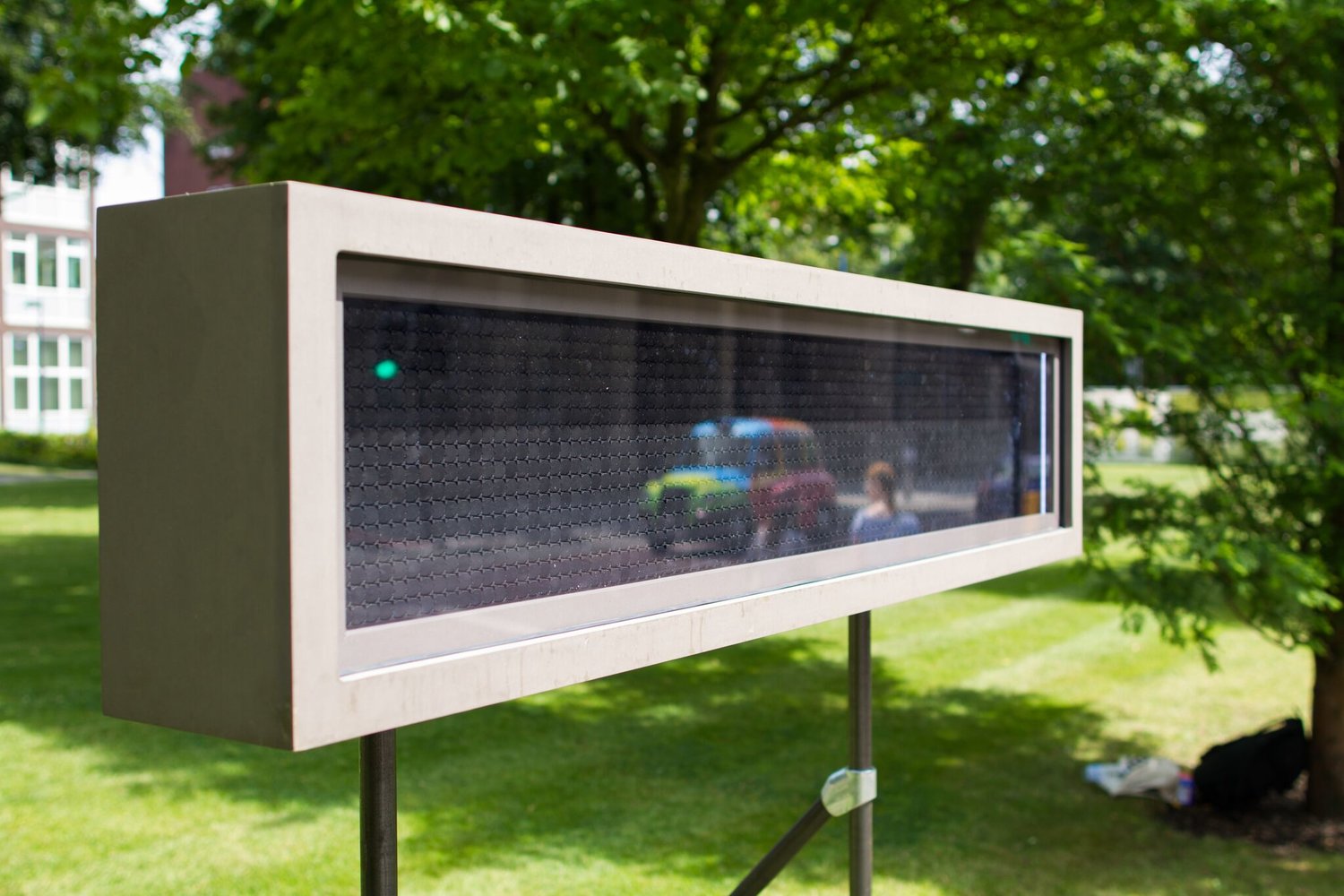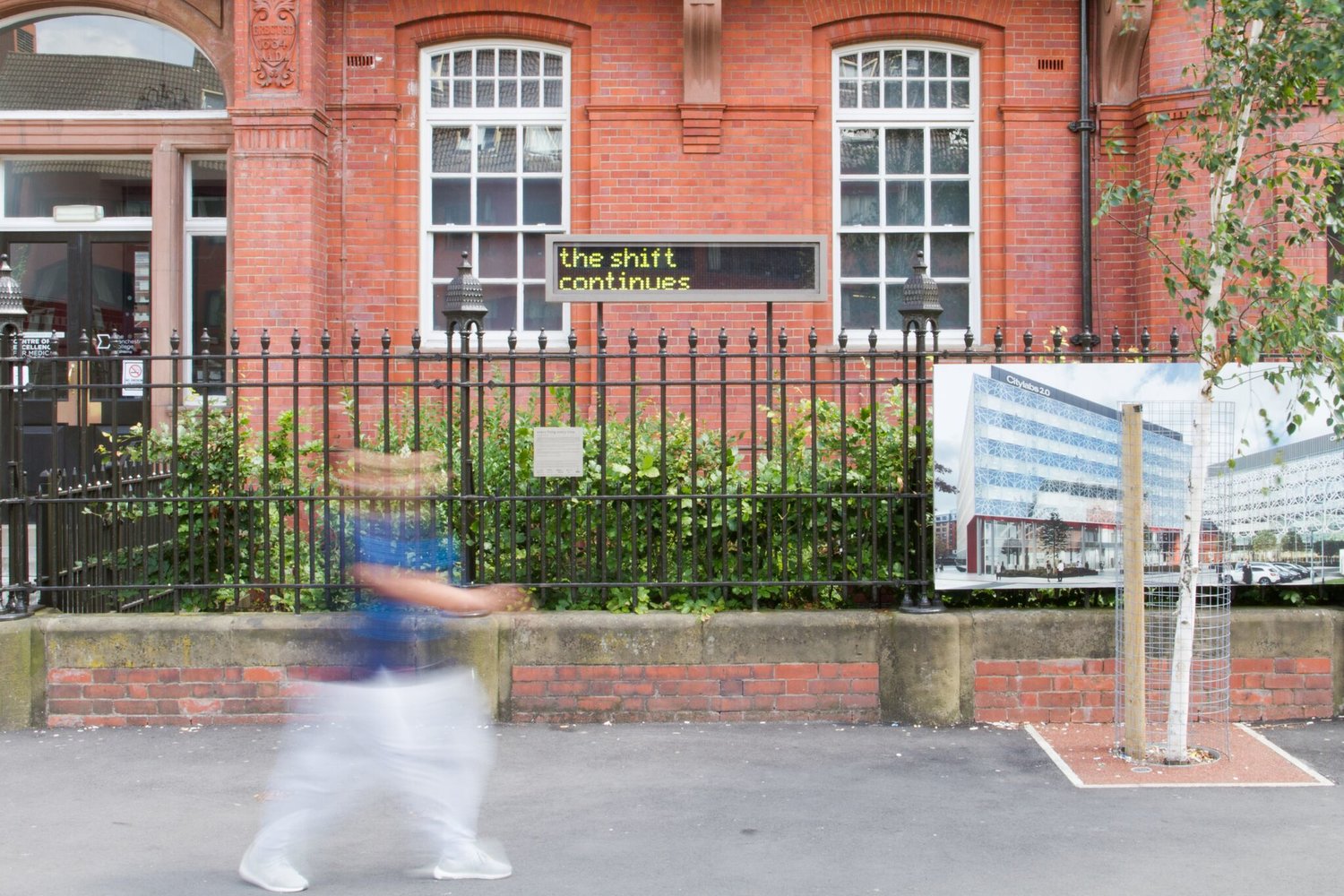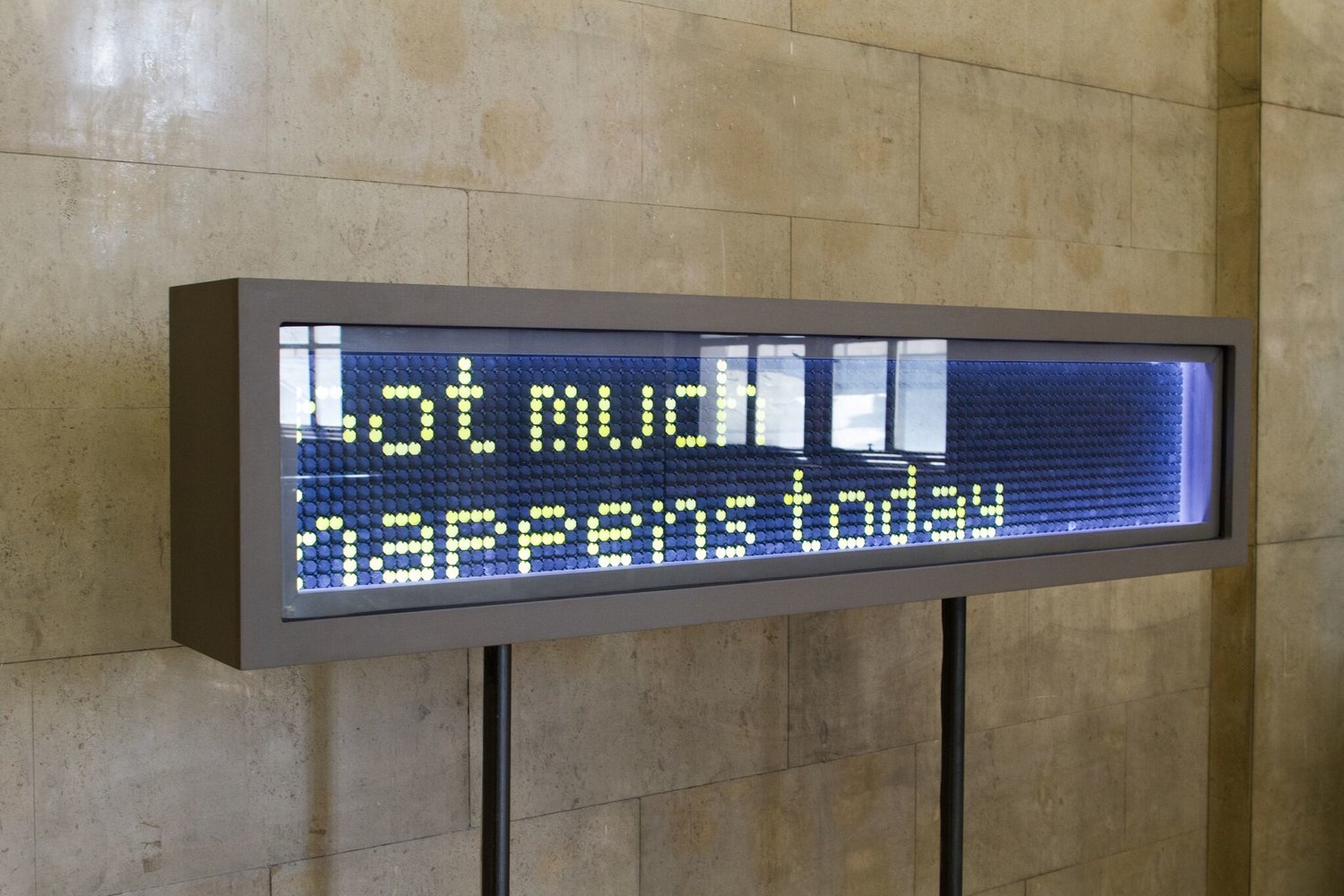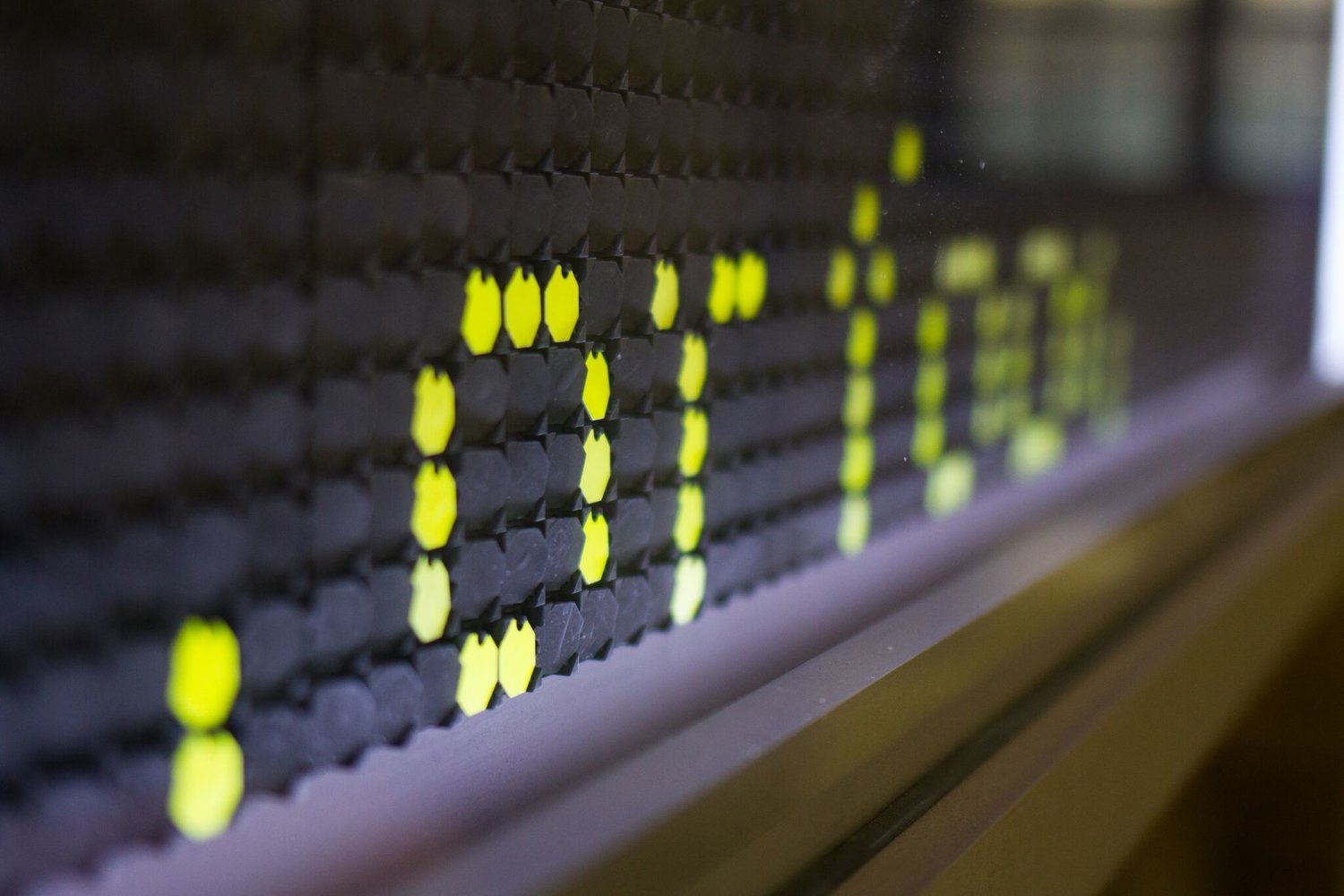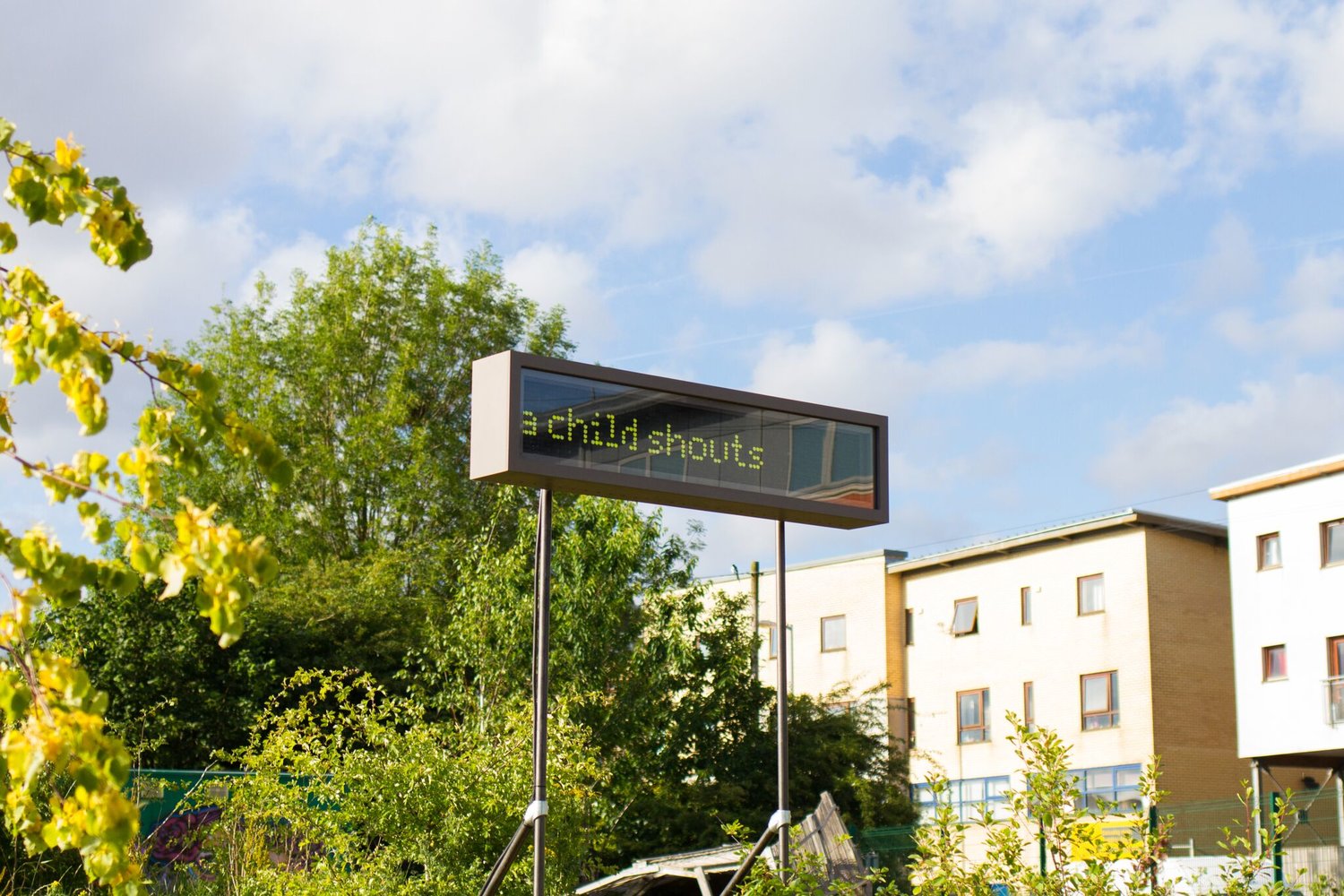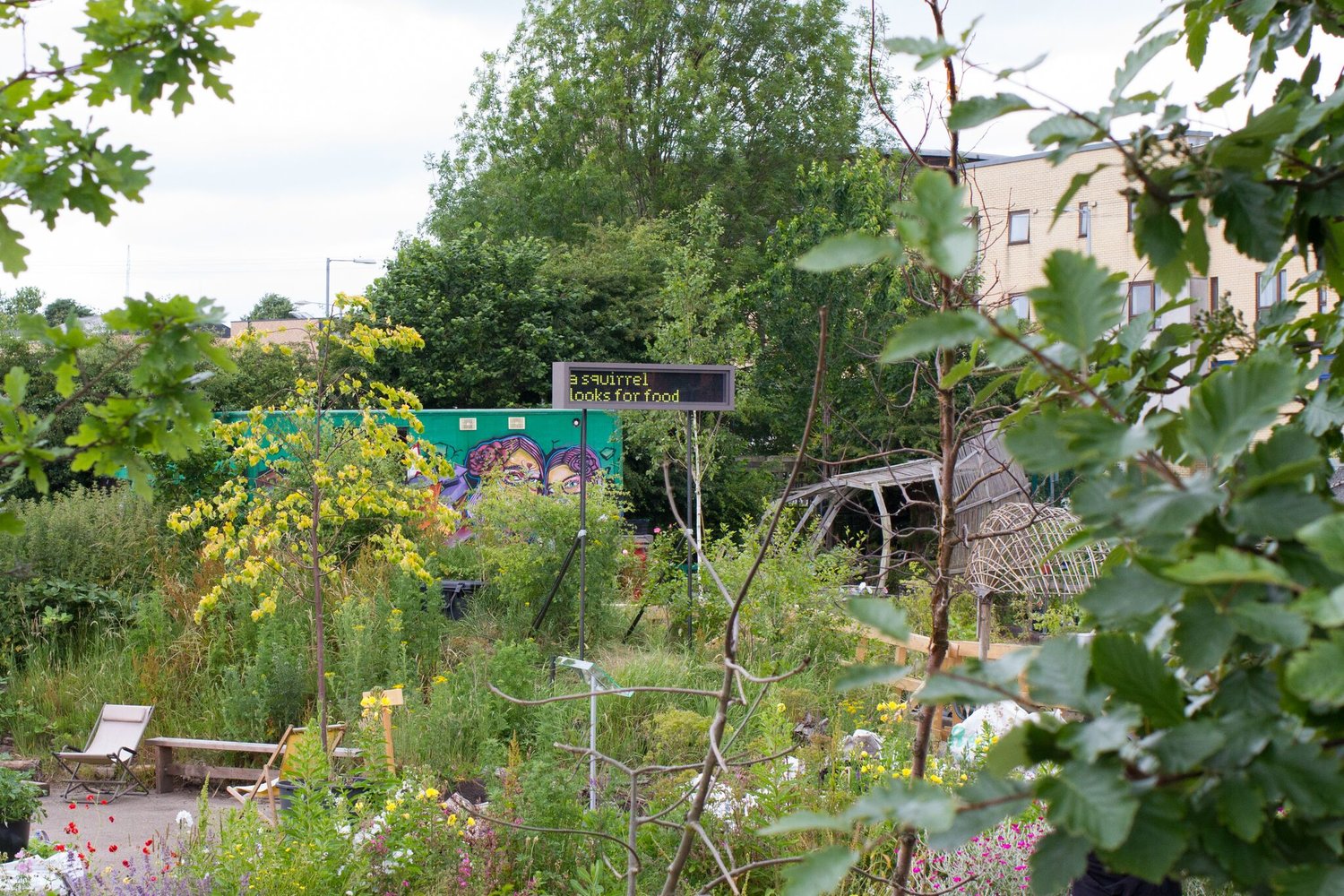 every thing every time Manchester - Naho Matsuda


every thing every time, an installation by Naho Matsuda, takes information from our interactions within the city to tell a new story about the people and the places of Manchester.

Raskl were involved with fabricating the framework and case which needed to be weatherproof and durable for outside. Light grey Valchromat was the predominant material used as well as a toughened glass front exterior front face.